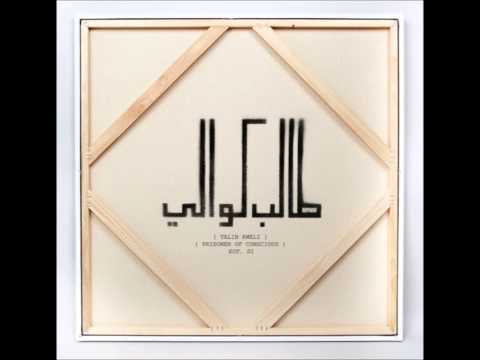 4 tags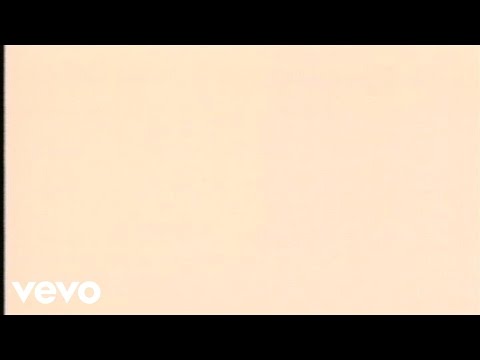 3 tags
3 tags
3 tags
3 tags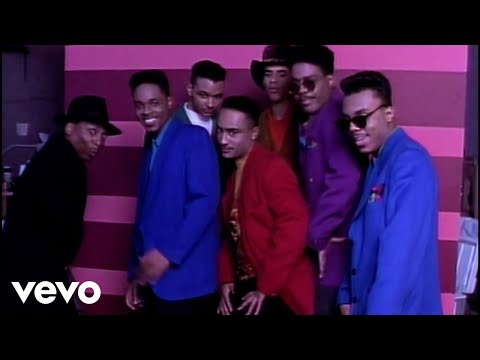 Jake Rates "The Anchoress"
The film about a young medieval girl locked inside a room, having sworn to celibacy.  You know from the minute she swears to this that it shan't be a promise kept.  But then again, the plotline wasn't as interesting to me as was the emotion captured in the protagonist's face, aided by close-ups and little dialogue from her.  Others talked a good deal, and hilariously so, a great...
3 tags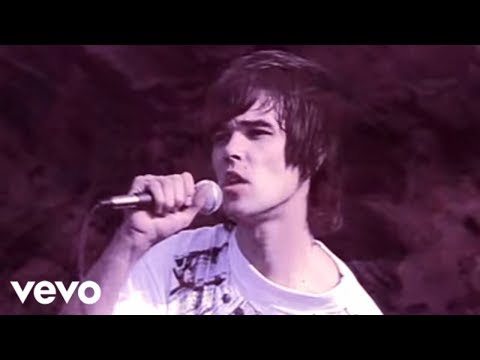 3 tags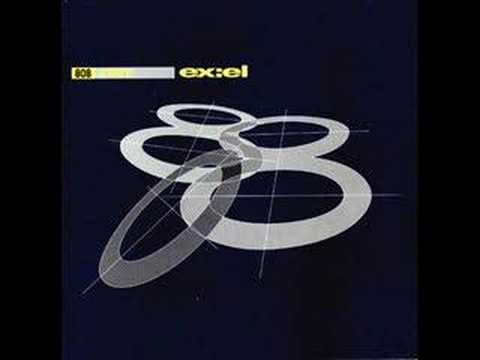 3 tags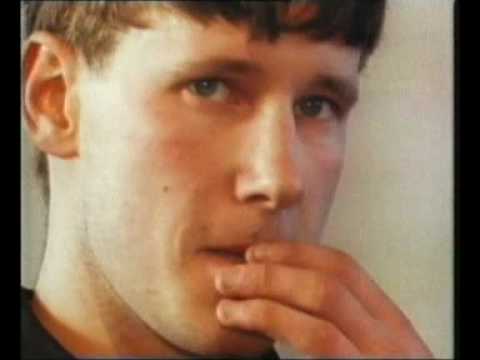 4 tags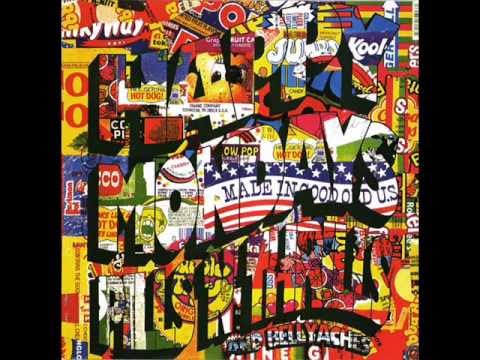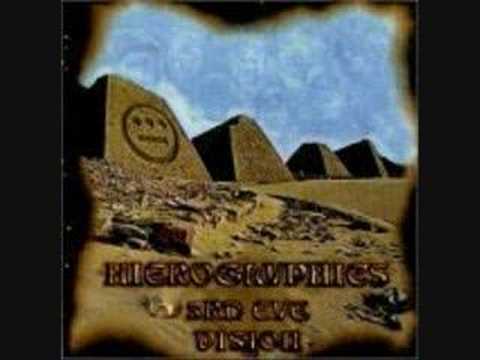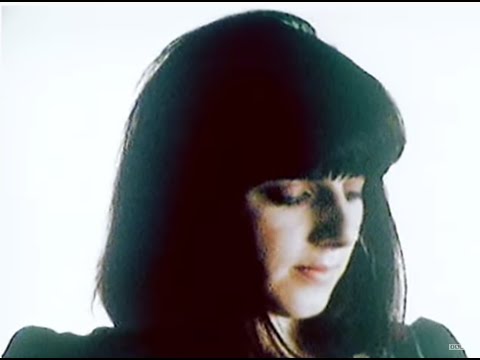 What to do when someone tries and grab you with a... →
In recent days one Mr. Jedediah Lee Hope has brought to my attention the curious practice known as Systema, a Russian-born martial art.  Prior to my thorough Googling, I only knew it as means to making everyone uncomfortable and as an inspiration behind a really chill game of synchronized face slapping in the Treehouse hallways.  Also the name "systema" only served to remind me of...
Jake Rates Al B. Sure's "In Effect Mode"
I ran into this oddly-named fellow through his production and/or songwriting work on the Tevin Campbell album T.E.V.I.N.  Then I connected him as the singer of the fairly hot Hot 93.5 Old Skool Lunch song "Nite & Day."  When I picked up the cassette from which that single stems at Todd's Bargain Bungalow, I wondered if he had the hots to excite me through an entire album....
4 tags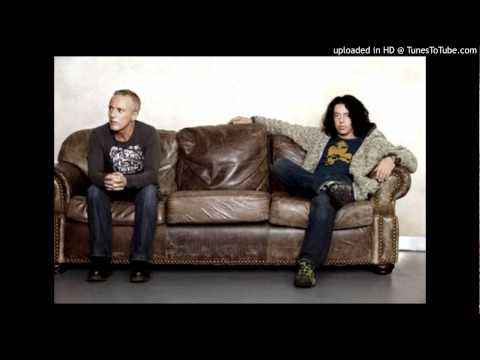 Jake Rates "Last Tango in Paris"
I saw The Passenger with Jack Nicholson and Maria Schneider became my favorite actress (possibly) through that film alone.  In Last Tango in Paris, the setup was tragically similar: she is a young, confused-yet-intelligent, ultimately hopeful girl mixed up with an older, balding-yet-charming, ultimately poisonous man.  And Marlon Brando oozed out poison way more than Nicholson did.  But as Tango...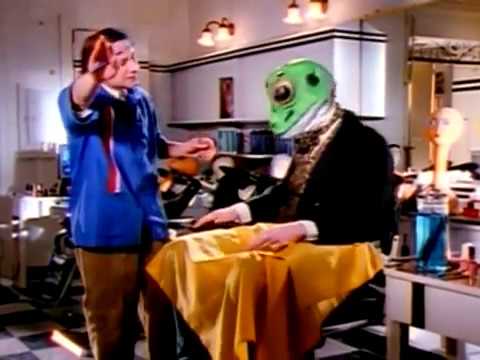 4 tags
1 tag
a PoHem from Colin
welcome disruptions it took me 20 seconds to open a bag of tortillas today. clocking myself incidentally 
with the microwave
 whose lingering buzz joined the other empty notes
 that have been telling me 
Sunday is not for work! i thought 
 again and again
 of how i have stayed up in the night and
 waited for things to resolve behind the marbled smudges on your  glasses
 and seen only...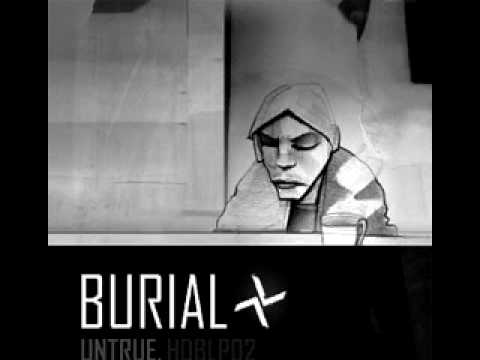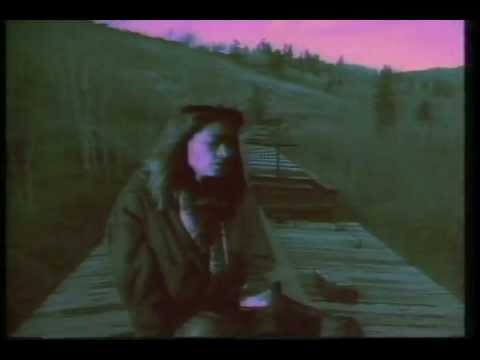 Jake Rates "Will You Take Me As I Am: Joni...
A promising concept of a book about the artist who's moved me the most in the past half-year.  In it I was promised there wouldn't be unnecessary dwelling upon all of Joni's loves and affairs like other biographies can't help falling into.  But yet, there it was on seemingly every other page.  Mercer's aim to consider how landscape and geography influenced and molded...
Book Digs with Colin
SO I've been holed up in airplanes and vans and buses for the past three weeks, making my way back and forth across America's big Midwestern breasts and even touching base with my grunge roots in Olympia, WA.  This has given me the opportunity to: A) be reminded of the multiplicity of wrong way signs on Missouri highways and B) check a gaggle of books off my to-do list, one of which I...
4 tags
Jake Rates "High Fidelity"
This was the movie that everyone who knew me and my love of old music said I should love.   What I got was a movie with no redeemable characters (possibly besides John Cusack's main love interest, though in a sense I lose respect for her in going back to John Cusack, who by the end doesn't shake off his immature, jaded, low fidelity towards women and life), Jack Black being as dumb...
Watch
inawhitewalledhouse: Sky Diamond Made with INNOVAGE Mini Digital Camera / WMM on Win7 Cale's Digital Scrap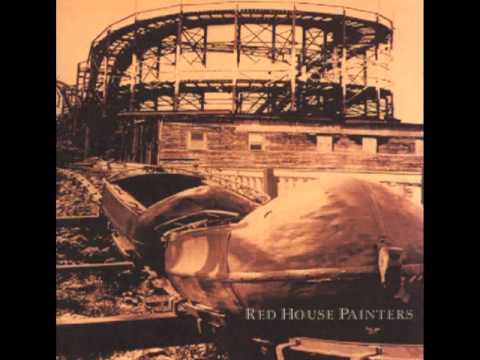 Jake Rates Deep Forest's "Deep Forest"
I was kind of confounded by this early-90s album.  There were these reoccuring, kind of freaky Asian female "lead" vocals that were also kind of cool, sounding as if they were digitally cut-and-pasted-and-chopped or something like that.  The drums were tinsie and barely there in an effective way.  Some of the ambient-house-world combo deals were somewhat successful, but overall I felt...
3 tags
Stand Under My Tree [Vol I] →
For everyone who didn't pick up a copy, this was a publication we put together to educate folks on the background and mission of Tree Cover Records. Physical copies will be available at the upcoming Uwue single release show with any purchase or for $1. It's also view-able from the gallery section of our Web site.
At Long Last. . .
It is finally finished… Uwue's first single and the first Tree Cover record has been recorded, pressed, assembled, and released with a massive physical and digital promotional blitz. We did everything we can and now we'll finally see how the world reacts to two plus years of work laying dream foundations both for ourselves and for our peeps here in Hburg. This is Jake (as of...
The New Website
Hello Friends, We have a grand announcement for you! The Tree Cover site is no longer an ancient artefact of 2011 - tonight the newly designed and updated site is launched. Welcome your eyes to the website creation design by Stephen and built by Caleb. As you sift through the various pages and look back at our past in Photos, you'll see that there's much room for more memories. If you...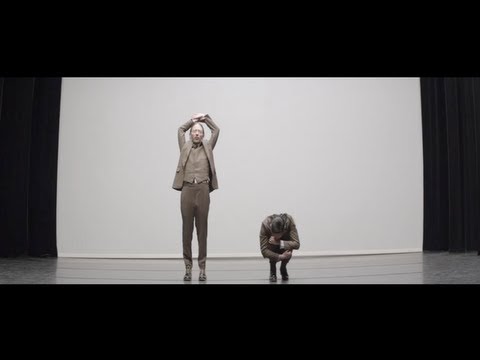 2 tags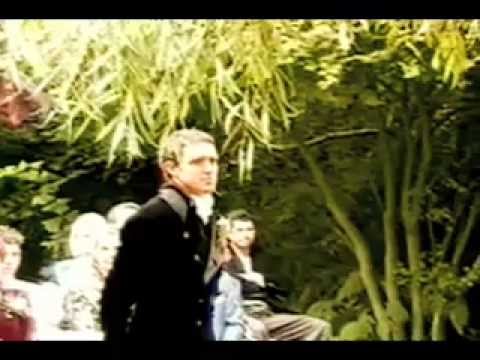 3 tags
What's up dudes! Got some announcements for ya that may have a beautifying effect on your calendar, as it were.  If you've seen our Facebook (www.facebook.com/treehouse.pa), you would already know that Flower Garden will be playing two shows on successive Saturdays the first two weeks of March, one on the 2nd and one on the 9th.  That first Saturday will be an 8 o'clock...
TREE COVER IN 2013
What's up dudes!! It's been a hot second since the pretty boys here at Tree Cover have bared our blog faces to the greater internet republic, but fortunately for your eyes and ears everyone here has been hard at work during this new year. Brief news flash: Uwue's first vinyl singles have arrived and are soon to be officially distributed as the first official Tree Cover Records...
Watch
Listen to Speak! by Jeremy Dubs. And then see it LIVE at The Cellar in Olde Uptowne Friday night with HOME BODY! Peep all info here.